Turkeyfest 97
---
Portraits
---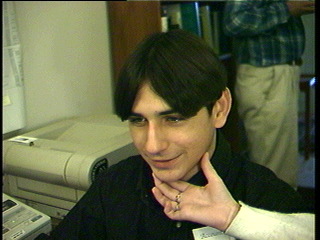 Does it hurt when I do this?
---

Marie Oder's first experience of the Internet
---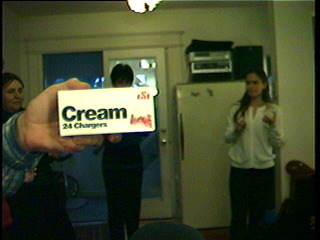 Party supplies
---

Jenny
---

Derrick watching AppleScript in action
---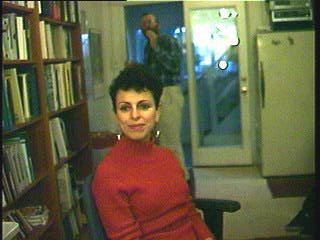 Little did Paulina know now that she would lock herself out of her house on the way home
---

Chuck. A family member of his dropped by the chat room.
---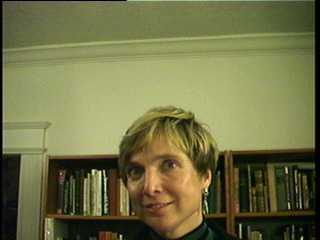 Karen
---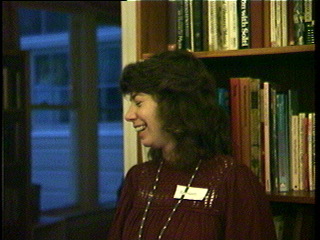 April
---

Captain Rick
---
---